For information about Oozeq , a vegan  multipurpose plasticine, head over to  veganartstuff.info .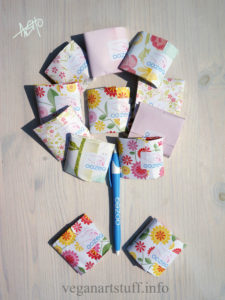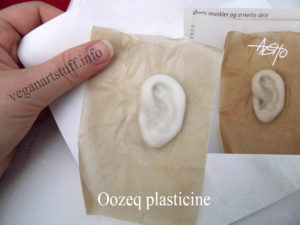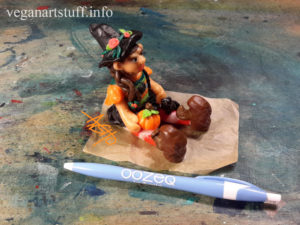 If you are looking for a fineliner to miniature draw and write, head over here veganartstuff – 0.05 Ecco Pigment Pen  . It's waterproof and highly lightfast.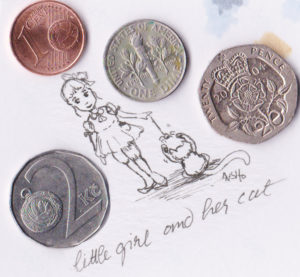 For information about vegan-friendly art supplies and cruelty-free companies head over to Veganartstuff .