More original drawings from the children's dictionary, I had the pleasure of illustrating, are now available in my redbubble store – in the collection children's dictionary; I also created the collection Winter, for all my winter themed drawings and illustrations.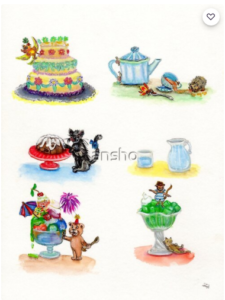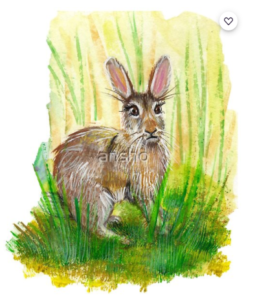 Details for the children's dictionary :
malý cesko – nemecký slovník detského sveta: kleines Wörterbuch der Kinderwelt , Tschechisch-Deutsch
ISBN-13 : 979-8474629995
Currently (November 2021) available in Czech-German; later in Czech-English, English-German, and in solo languages : English, Czech and German. A British English-American English as well as French and Italian Versions will follow further down the line.